– Advertisement –

Music collaboration is a major and distinctive feature in the music industry.
Most of these collaborations, essentially a mainstream artiste featuring a budding colleague, go on to benefit the latter and propel him to the bigger stage where he ultimately establishes his presence.
Let's take the ride together in the article shared below as we expand on this theme;
1. Daddy Lumba ft Ofori Amponsah- Woho Kyere
Ofori Amponsah made a grand entry into the musical landscape, courtesy of legendary Daddy Lumba sixteen years ago. His collaborative product with 'his master' was the catapult that swung his reputation high. Since then, the man many prefer to call pastor Alewa is one of the best contemporary high life of all time.
– Advertisement –

He is also one of the most decorated artistes in the history of the Ghana Music Awards. He made an instant impression with his 'Asew' banger and has gone on to build an enviable brand for himself.
It, therefore, came as a huge shock to Ghanaians when the 'Otoolege' hitmaker announced his complete withdrawal from secular music only to revert three years later. That withstanding, Mr. All 4 real is still a force to reckon with.
2. Daddy Lumba ft Natty Borax- Asiehor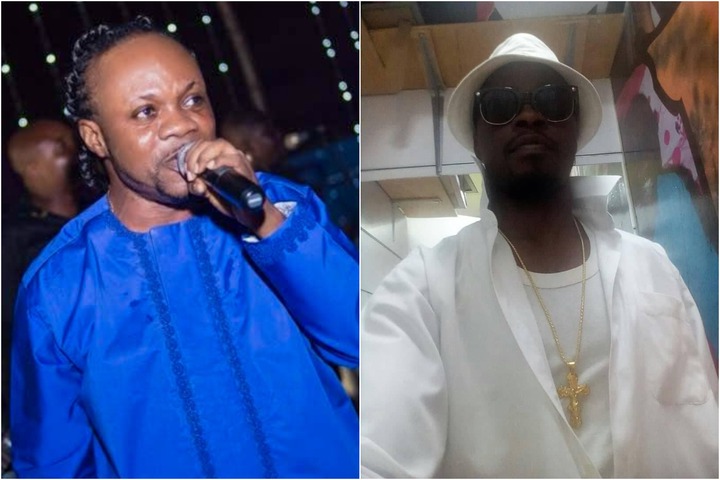 – Advertisement –

In 2001, a new song buzzed in town. It was called 'Asiehor,' penned by Borax. The song gained a huge recognition, not because Daddy Lumba was featured on the song, but because of the exceptional qualities that the young lad demonstrated
Unfortunately, Borax, known in real life as Nat Adjetey Larbi couldn't take advantage of the rare chance he had. His subsequent albums 'Odo Be Wo Dea' and 'Pa Ntuma' failed to live up to expectations. He is yet to reach the same level with his first album though he won the best Reggae song for 'Tene Wonsa' at the 2008 edition of Ghana's Music Awards.
He dramatically surfaced two years ago with a song that flopped miserably. He was all over the place courting controversies by jabbing Shatta Wale and Samini in various interviews; that he was the real Dancehall king hence the public should accord him such. The public rather dumped him in the garbage of forgetfulness.
3. Obrafour ft Tinny- Oye Ohene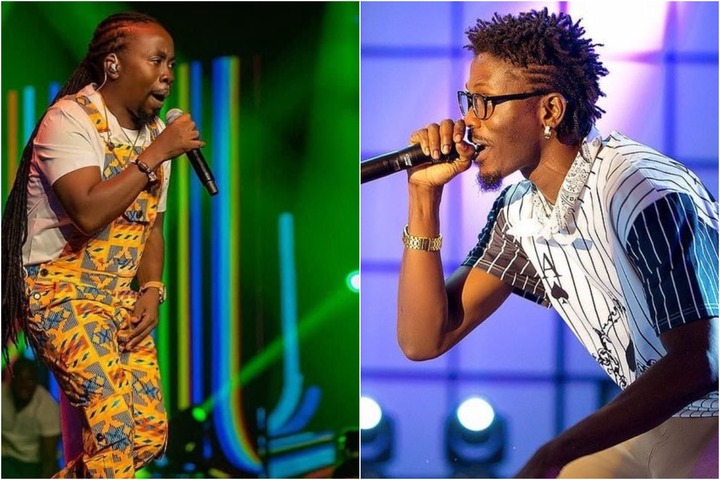 Both artistes were nurtured by the Hammer but it was the 'Oye Ohene' track that ushered Tinny to the hiplife domain. He literally murdered the track with his boisterous Ga vocabularies.
Obrafuo, perhaps impressed with the 'Aletse Kankpe' man, featured him in another hit song called 'Ebe Shi Shi Wo.' He rose to become one of the finest rappers of the art until he recently slumped into hibernation.
4. Obrafour ft Guru- Kasiebor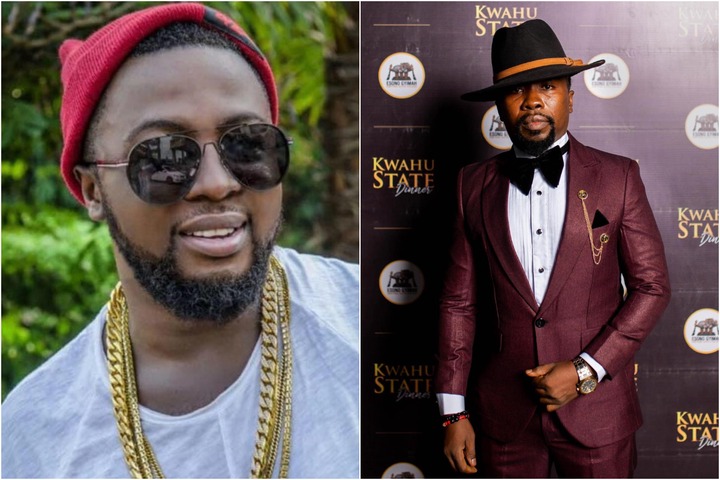 Guru is one of the few artistes who has achieved and maintained a high level of success after the release of his maiden album. He has produced hits after hits ever since we heard him spewing hardcore verses on Obrafuor's 'Kasiebo' song back in 2009.
Though he does not have many awards to show for his hard work, his status in the hiplife fraternity is undeniably remarkable.
Buk Bak ft 4×4 and Pope Skinny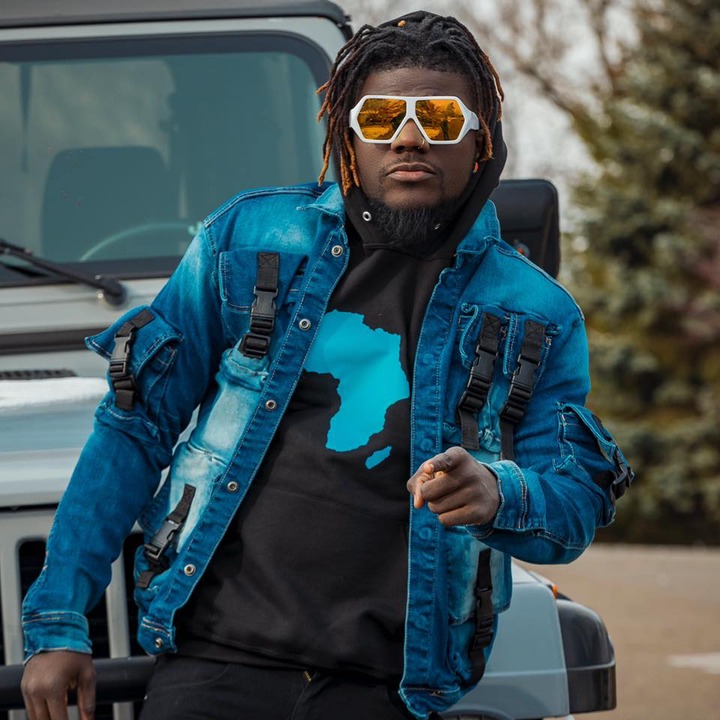 Bright and the late Ronnie Coaches single-handedly trained the group 4×4 and Pope Skinny. They featured these two acts in their various songs, including the award-winning 'Klu Blofo.' Pope Skinny became a pioneer in Akuapim rap and represented it to the fullest.
SOURCE: www.Ghbase.com
– Advertisement –